5 Tips For Keeping Your Home Safe
Orange County Home Security Tips
Home security is one of the most essential things in today's world. Your house should be a safe place. It is a place where you can rest without having to worry about being robbed. However, that might not be the case if you have not taken any measures to improve your home's security system. In this article, we will have a look at some of the ideas that will undoubtedly make your home a very secure place to live in.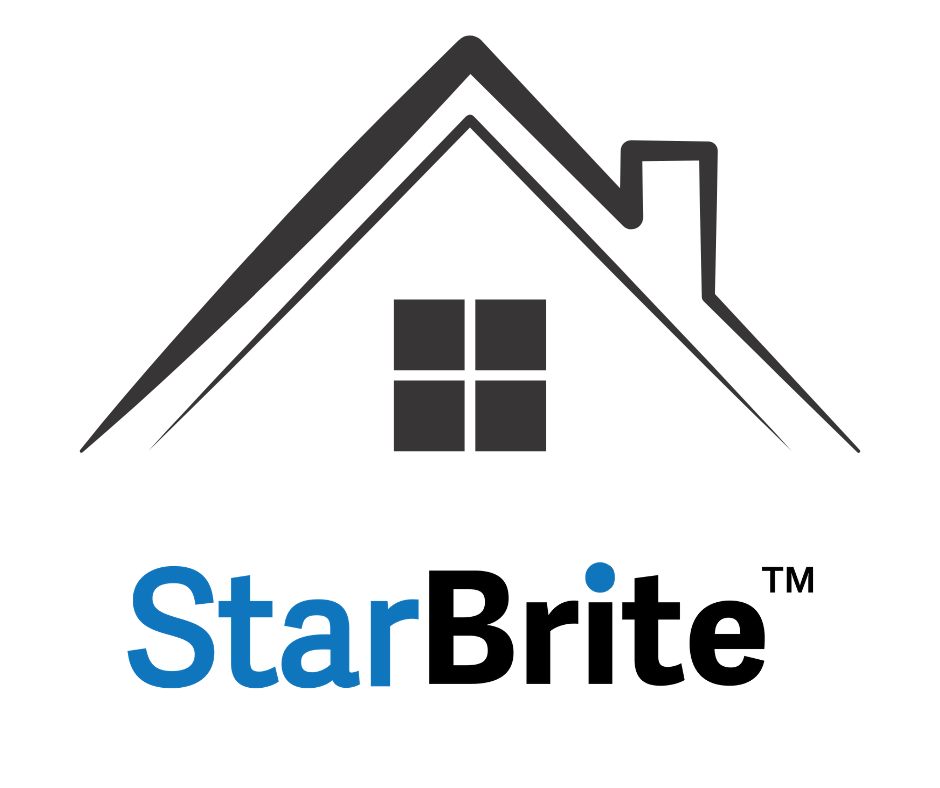 1: Keeping an eye on your house remotely:
Not everyone can afford to have a security guard to look after our homes when we aren't around. Luckily, we now have security cameras that are capable of streaming live footage over the internet.
With the ability to keep an eye on your house from anywhere, home security has gotten very advanced. With features such as motion detection, infra-red vision, and even two-way communication available on many security cameras, the home alarm systems are getting better every single day.
If you are planning on installing a security camera in your house, then make sure that you ask for all these advanced features before you make the purchase.
2: Lighting up the garden and front drive:
Have you noticed that most of the thefts happen at night when everyone is sleeping? Thieves seem to love the darkness and the silence of the night. With all of us fast asleep, it simply gets easier for them to break-in without anyone noticing.
As most of the thieves operate in the darkness, you would be throwing them off their A-game by lighting up the garden and the front-drive. If you do not want to keep the lights turned on always, you can make use of motion-activated home security lights. These get activated when some motion is detected in the vicinity of the installed device and will surely enhance the overall security system of your house.
3: Having a security system installed:
Having an alarm system installed in your house will hinder the confidence of any thief. As the alarm is seen on the outside, most of the thieves won't even take a chance of trying to break into such houses.
Apart from throwing off the thieves, these alarms do enhance the overall house security.
4: Consider setting up a video doorbell for your front door:
While some of the thefts happen when no one is home, some happen when you open the front door without knowing who is outside. That is where a smart doorbell comes in handy. Not only will you be able to see who is outside your front door but will also be able to communicate with them without having to open the door. Thus, helping to keep the danger on the outside itself.
5: Lock windows and doors:
No matter how good your home security system is, it would be of no use if you haven't done your job and locked your doors and windows. These are easy access to the burglars into your house. Hence, make sure that you securely lock them before you decide to leave the house.
With so many cost-effective smart home options there has never been a better time to upgrade your home security system. At StarBrite Home Security & Alarm Monitoring in Dallas have paired the best security equipment with industry-leading alarm monitoring to keep your family safe. Call us today and get the security system you deserve.